Reach Technology
We offer about what we know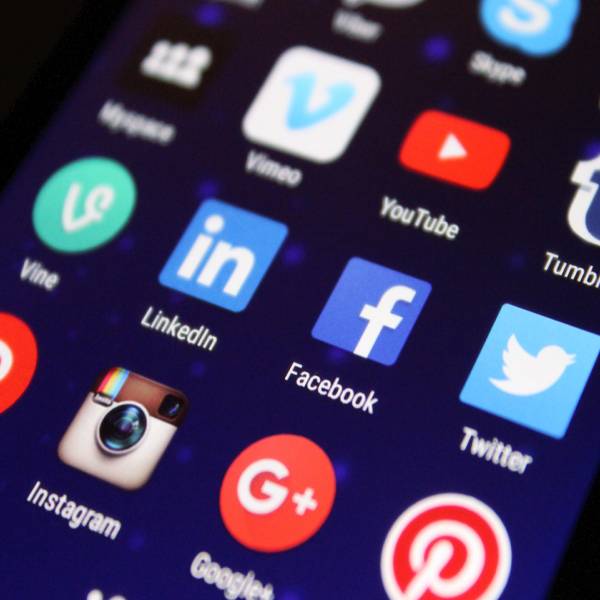 Starting at US$ 5 per month
Your domain name.
Managed web hosting.
Corporate email.
Your website and/or online store with WordPress.
Private cloud (with advanced plan).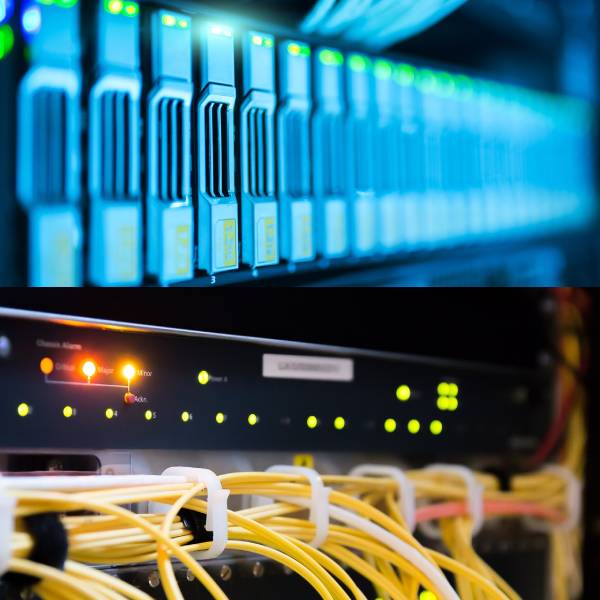 Starting at US$ 15 per month
Servers with Linux or Windows, fully managed.
Hosted in specialized Data Centers, located in North America and Europe.
With dedicated IP and broadband internet access.
Anti-DDos security, DNSSEC and DNS Anycast ( domain with us).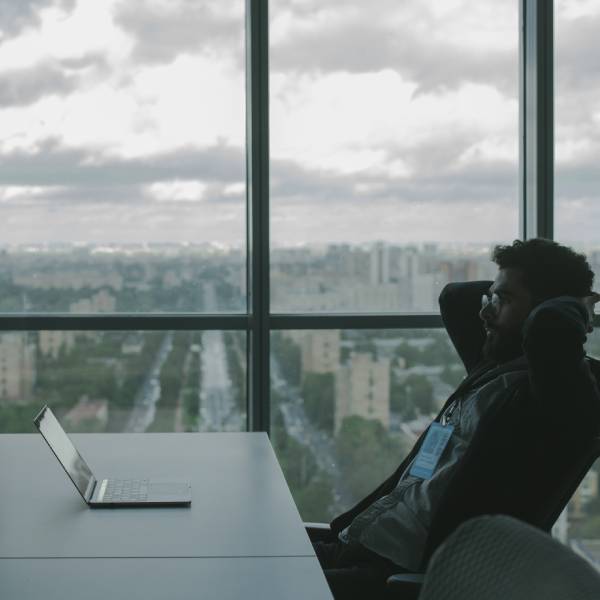 IT Consulting
(Available in Spanish only)
At the moment this service is available only in Spanish, soon will be available in English as well.
Open a digital world for your business. "Your Internet presence" allows you company to have a presence in the network of networks, at low cost, an professional way and without worrying about technical issues. Your name, your corporate email and your website.
We create a basic site or virtual store with WordPress that your staff can manage. We also have commercial partners that can design a specialized site according to the category of your business.
We offer at your convenience and on demand a web development service; to realize integrations with payment gateways, automations with other services, APP development and any other requirement.
Extend your company's capabilities with digital services; such as private cloud, VPN, DNS servers with content filtering, collaboration with private or shared Microsoft Exchange servers and the Google Workspace soluction.
Our VPS are available to install any open source or proprietary, service or software required, we configure and deliver online ready.